Product selection
Product Positioning
Offer building & testing
Consumer market research
Competitive market research
Target Audience Profiling
Campaign Logistics
Call Center Scripting
E-Commerce microsites
Custom QR codes
Omni-channel Media Buying
Media Distribution Services
Long & Short Form DRTV production
Omni-screen concepts
State of the Art 8k video
3D graphics
Custom Animation
Original Sound & Music
Licensed Sound & Music
Storyboarding & Animatics
Custom Studio sets
LED Virtual sets
Drone Cameras & Piloting
Still Photography
Omni-channel media
Brand Building
Product Line Extension
Marketing Support
Digital Media Assets
E-commerce sales support
Retail sales support
Social Media content
Social Media Brand Support
Live Shopping Presentations & Support
"Speaking of undisputed champions,
Hutton Miller is this year's True Top Producer.
They had the most variety in top-50 hits:
the most brand variety, the most category variety,
and the most hits with different clients.
There's just nothing like 'em in the market today!"
-Jordan Pine, Scimark Report
Discover What Hutton Miller Can Do For Your Brand
As-it-happens reporting on the metrics, media, and mojo of these modern HM times.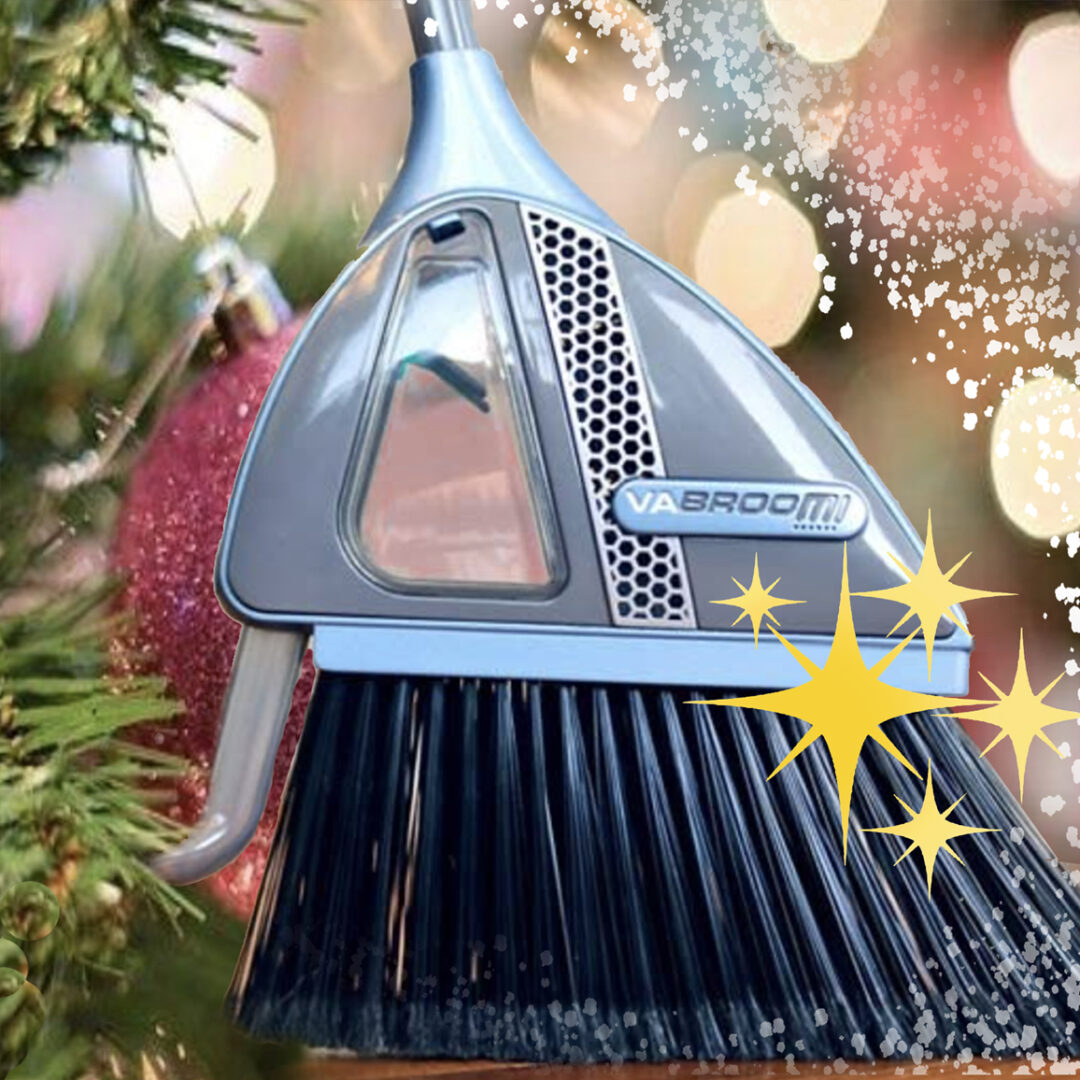 'Tis the season for pine needles and of course we're all thinking about…Vabroom.  Like a holiday…
Read More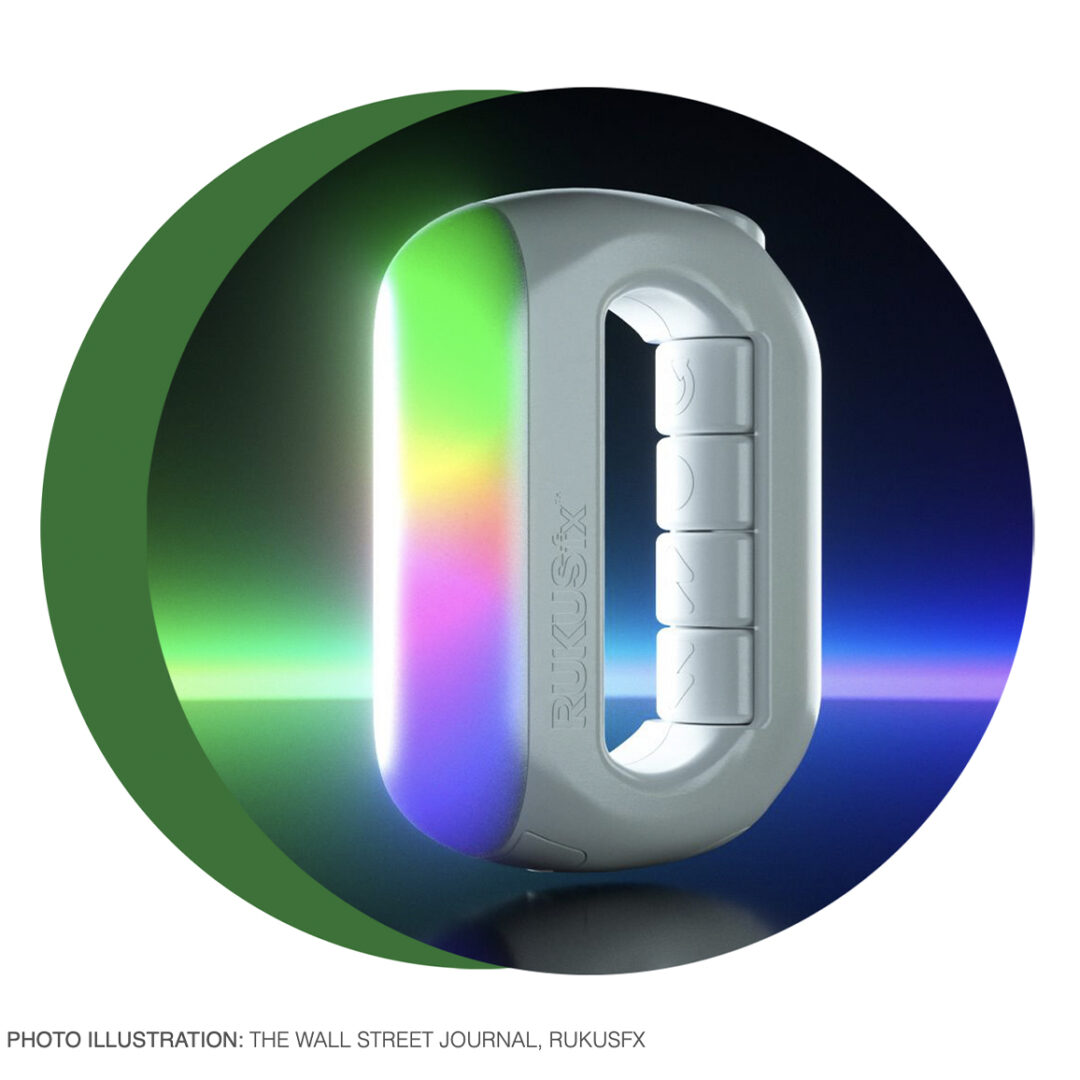 Rukus FX is being prominently featured in Walmart on their highly coveted "end cap displays." …
Read More
We get super excited when we come across a toy idea that gives kids the power to be more excellent. Whether it's a water balloon that's better for the environment, a fast track to a better football throw or robots set to better protect your boundaries, these new toys are tailor made for a generation that's NOT afraid to do better!
Splash Wow!
Hutton Miller
934 Views - 1 month ago
SpyBots
Hutton Miller
767 Views - 1 month ago
All Pro Passer
Hutton Miller
4.4K Views - 10 months ago
Rukus FX
Hutton Miller
5K Views - 1 month ago
Pixicade
Hutton Miller
4.4K Views - 10 months ago