Product selection
Product Positioning
Offer building & testing
Consumer market research
Competitive market research
Target Audience Profiling
Campaign Logistics
Call Center Scripting
E-Commerce microsites
Custom QR codes
Omni-channel Media Buying
Media Distribution Services
Long & Short Form DRTV production
Omni-screen concepts
State of the Art 8k video
3D graphics
Custom Animation
Original Sound & Music
Licensed Sound & Music
Storyboarding & Animatics
Custom Studio sets
LED Virtual sets
Drone Cameras & Piloting
Still Photography
Omni-channel media
Brand Building
Product Line Extension
Marketing Support
Digital Media Assets
E-commerce sales support
Retail sales support
Social Media content
Social Media Brand Support
Live Shopping Presentations & Support
"Speaking of undisputed champions,
Hutton Miller is this year's True Top Producer.
They had the most variety in top-50 hits:
the most brand variety, the most category variety,
and the most hits with different clients.
There's just nothing like 'em in the market today!"
-Jordan Pine, Scimark Report
Discover What Hutton Miller Can Do For Your Brand
As-it-happens reporting on the metrics, media, and mojo of these modern HM times.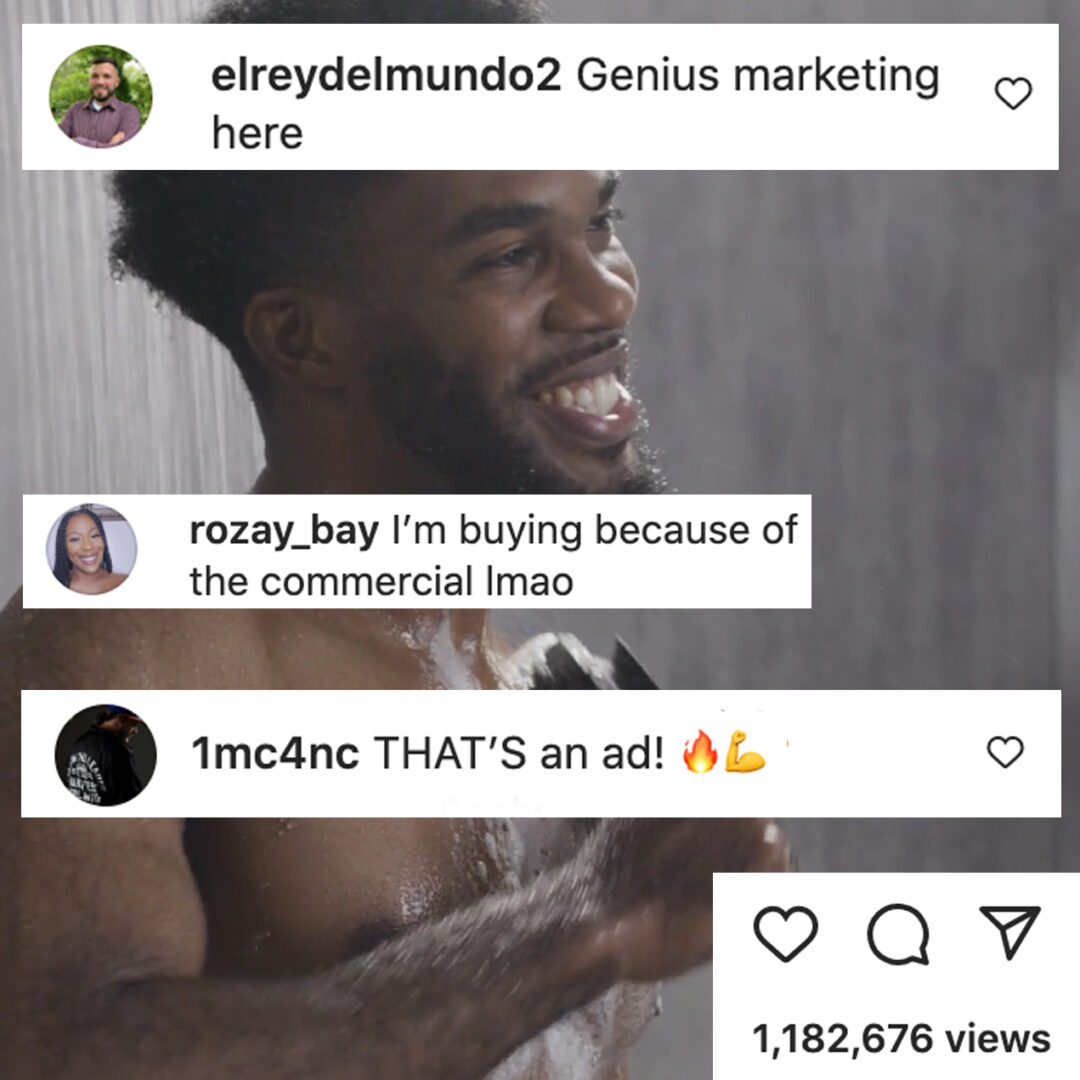 Hutton Miller's latest social media content for Black Wolf's Sonic Scrubber is driving the Instagram…
Read More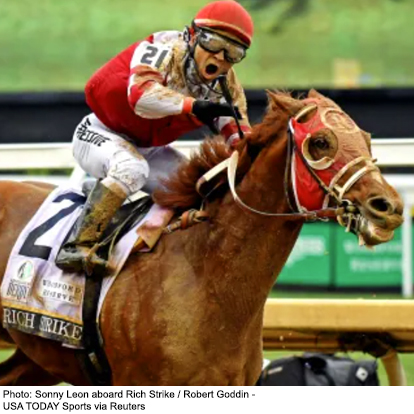 Jordan Pine's Scimark Report has just announced that Hutton Miller are, once again, the undisputed True…
Read More
We get super excited when we come across a toy idea that gives kids the power to be more excellent. Whether it's a water balloon that's better for the environment, a fast track to a better football throw or robots set to better protect your boundaries, these new toys are tailor made for a generation that's NOT afraid to do better!
Splash Wow!
Hutton Miller
934 Views - 1 month ago
SpyBots
Hutton Miller
767 Views - 1 month ago
All Pro Passer
Hutton Miller
4.4K Views - 10 months ago
Rukus FX
Hutton Miller
5K Views - 1 month ago
Pixicade
Hutton Miller
4.4K Views - 10 months ago