"Speaking of undisputed champions,
Hutton Miller is this year's True Top Producer.
They had the most variety in top-50 hits:
the most brand variety, the most category variety,
and the most hits with different clients.
There's just nothing like 'em in the market today!"
-Jordan Pine, Scimark Report
Discover What Hutton Miller Can Do For Your Brand
As-it-happens reporting on the metrics, media, and mojo of these modern HM times.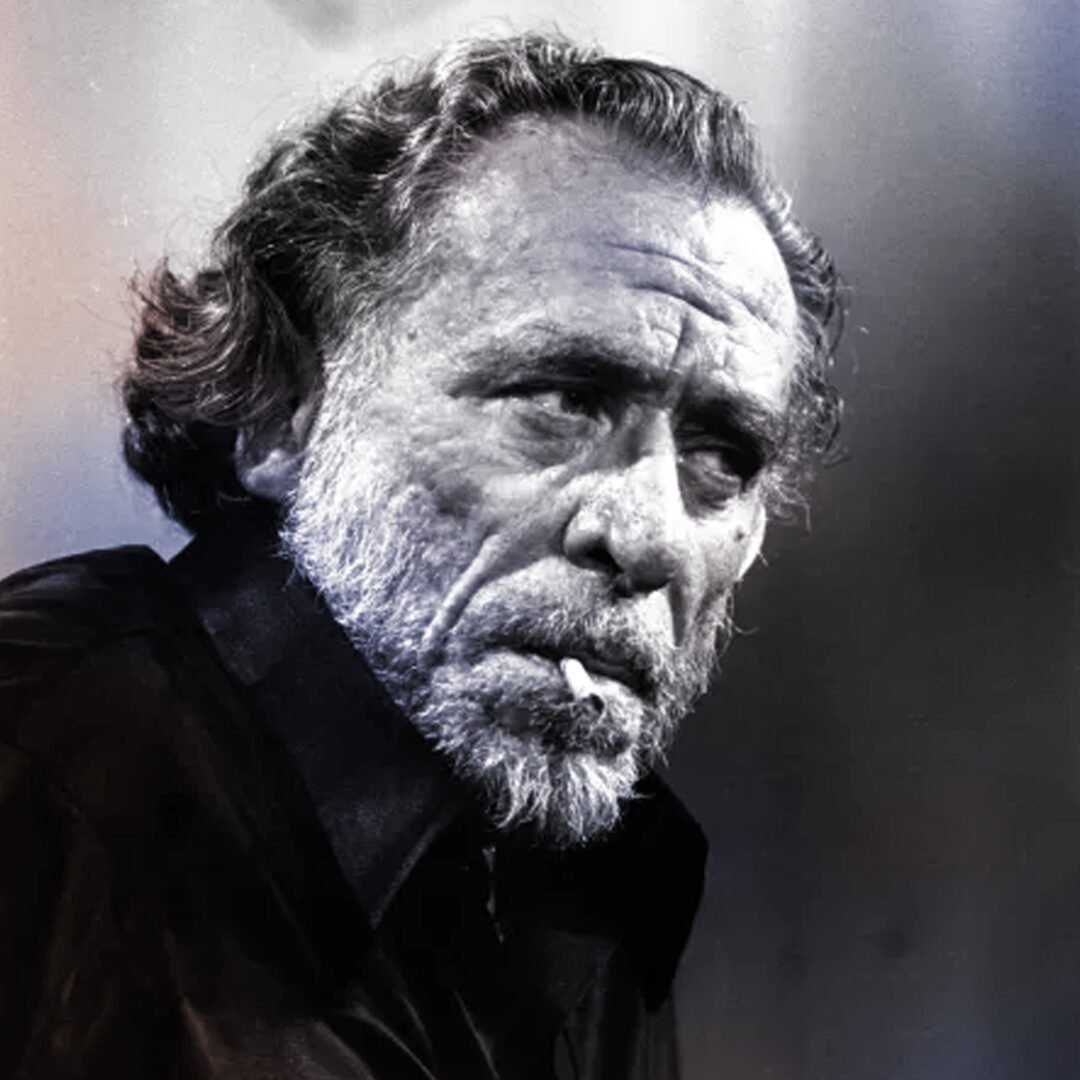 In the realm of advertising, where illusion and grandiosity often prevail, there exists a breed…
Read More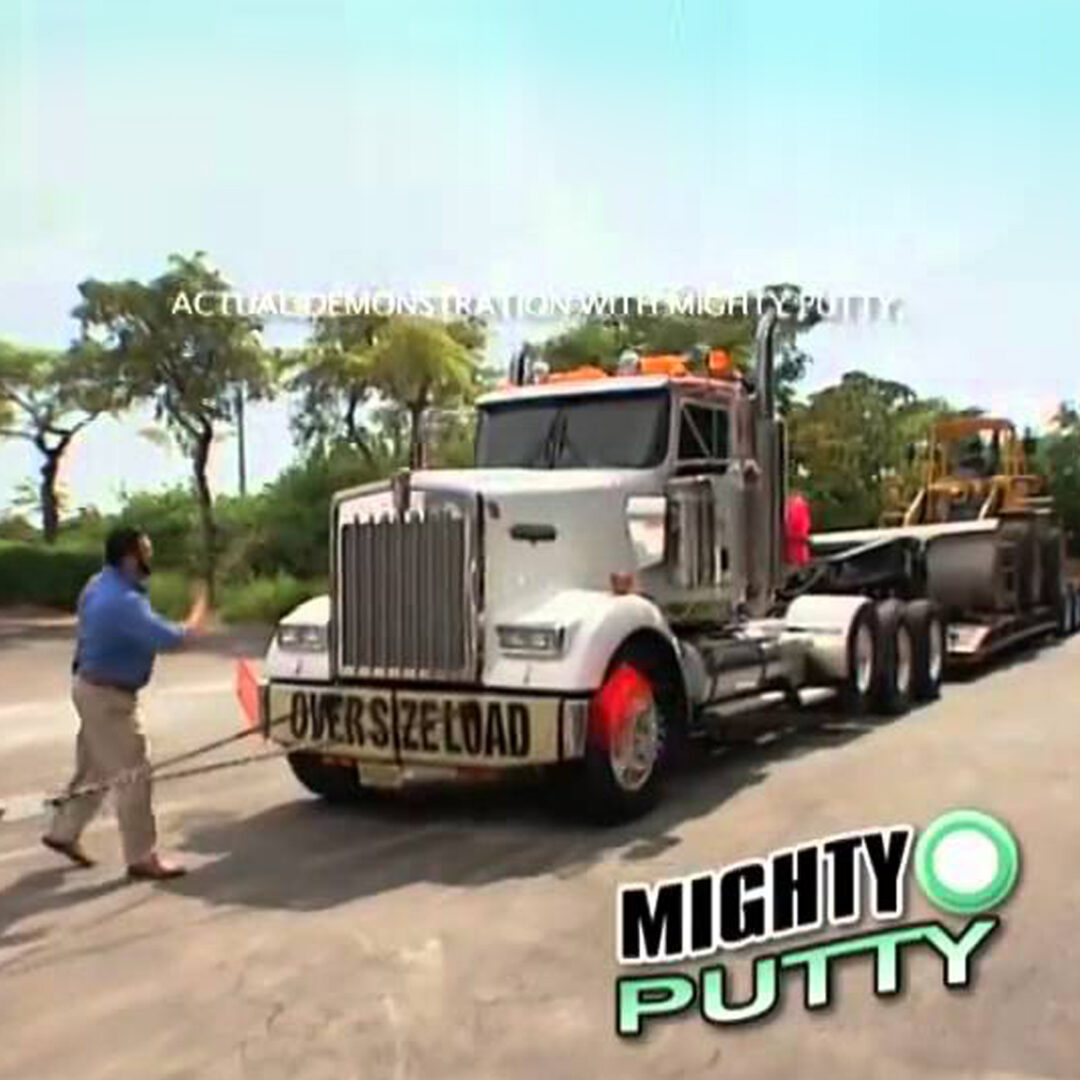 The OMG Commerce podcast "Ecommerce Evolution" features interviews with eCommerce industry experts. The podcast "Lessons…
Read More
Classic Hutton Miller style with a social twist ... this month's playlist features quick hits of relatable, crave-able, made-for-sharing spots.
Rukus FX Breakdancer
Hutton Miller

Granite Stone Blue: Bianca & Friends
Hutton Miller

Sonic Scrubber / TV & IG
Hutton Miller

Granite Stone: Knife Action!
Hutton Miller

Rukus FX: Punch it!
Hutton Miller