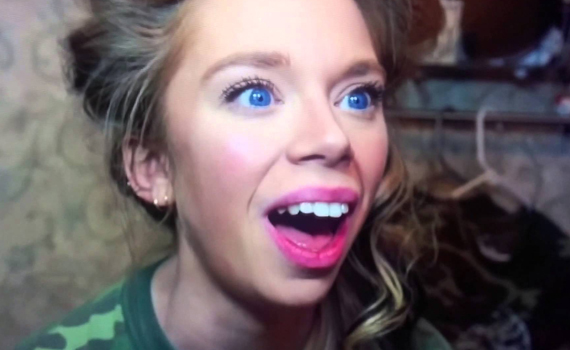 Wubble Bubble & J'Animals: Bunny Loves!!
Bunny Meyer AKA @gav3yardgirl, the super gregarious, borderline outrageous, massively popular As Seen on TV reviewer is in LOVE…
with Wubble Bubble & J'animals!
Bunny raves about Wubble Bubble: "If you guys were alive in the 90s when Tickle Me Elmo came out, this is like that experience! They are so swamped, they are not even putting them on shelves! "Hands down, my favorite ASOTV product ever!"
Bunny gushes over J'animals: "Ohhhh they're very soft and luxurious on the inside!"
With over 3 million subscribers, an ecstatic review from the somewhat odd, yet positively mesmerizing Bunny is, simply put: Marketing Gold.
Congratulations to our friends at Jay @ Play and NSI International for this awesome, well-deserved hype – we wish you all the best with the huge success!
Watch Bunny's reviews here:
Wubble: https://www.youtube.com/watch?v=KFMQcQtzmsk
J'Animals : https://www.youtube.com/watch?v=u0wbh_XAdeM