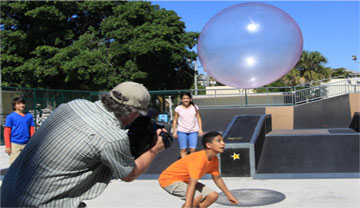 Wraptastic Nominated for a Moxie!!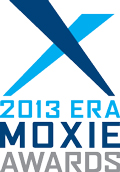 Congratulations to Hampton Direct and Lenfest Media for the recent ERA Moxie Award nomination of Wraptastic for Best Short Form of the Year, Under $50K Category!
The ERA Moxie Awards is the premier awards program, honoring the best campaigns of the year. Spanning every aspect of the industry – television, radio, online and mobile – the ERA Moxie Awards has more than two-dozen categories from which to choose.
Winners will be announced at the ERA Moxie Awards Gala on September 26 during the 2013 ERA D2C Convention at the Wynn Las Vegas. We're very excited about this nomination, and are pulling for Wraptastic to take home the big win.