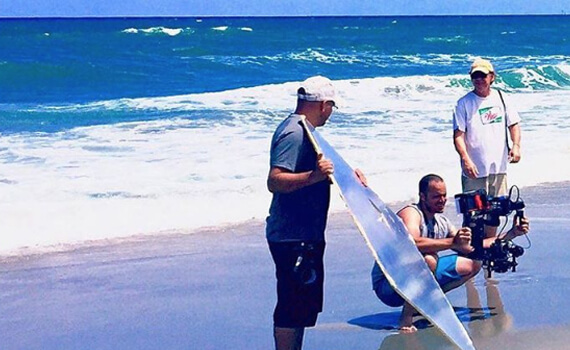 Urine Gone's a Hit on TRUtv!
Congratulations to the entire Urine Gone team for landing a spot on TruTv's Worlds Smartest Inventions! The show features a series of hilarious comedians poking fun at some of the craziest and catchiest new products on TV.
The parodies are a laugh riot, and we're pleased that Urine Gone will be getting even more media attention as a featured product.
Airing tonight on TruTv (Sunday, February 16th) at 8 pm, tune in with us to celebrate Urine Gone as one of the Worlds Smartest Inventions!