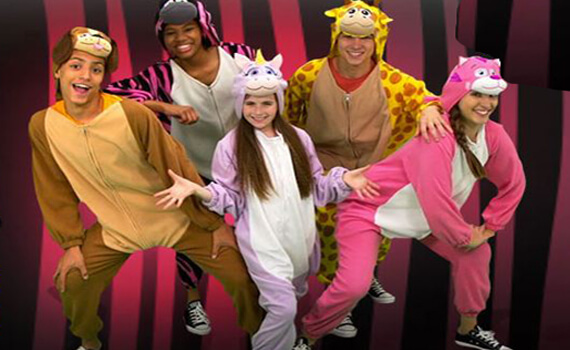 Today Show, Fox & Friends love J'Animals
J'Animals, J'animals, wearable stuffed animals are making the holiday rounds this week on morning TV!
Featured on Fox & Friends in a segment about holiday gifts, the hosts raved over the latest pajama sensation they call "A Toy Transformation." Later on the Today Show, fans wore J'animals of all kinds to hang out with Al Roker in front of the studio!
Congrats to our friends at Jay @ Play for the continuing J'animals media buzz. Morning talk shows are a perfect showcase for moms and dads looking for the latest and greatest Christmas or Hanukah present.
Way to go J'animals!