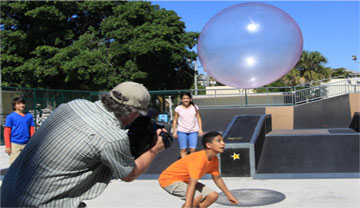 Time to Play Magazine: Why Codee is Fun!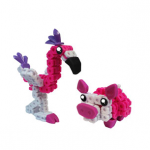 The editors at timetoplaymag.com have rated Codee, a brand new toy by Techno Source 3.5 stars for FUN, 3.5 stars for repeat play, and 4 stars for assembly and construction. Why's it FUN? According to the magazine "it will appeal to kids who like puzzles and being creative and fiddling around to see what they can make." The spot is up and running on many networks including Cartoon Network and we know it's going to be another great toy success for HM! Check out Codee's new website: www.codeefun.com.
Congratulations Codee, keep it up!!