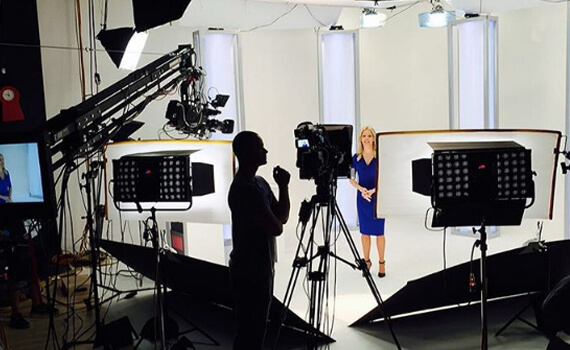 "The Soup" dishes Big Mouth Mask!
The 3rd highest rated show on the E! network, The Soup, recently featured Big Mouth Mask on their annual segment "Commercials you won't see during the Super Bowl."
The show's host, Joel McHale, invited Charlotte McKinney (spokesmodel for Carl's Jr. Burgers) to introduce the ad. The beautiful Charlotte's slow lispy delivery is nearly as funny as the spot itself, which she says reminds her of a dream she had while running a 108 degree fever. Ummm….thank you??
Random banter aside, being featured on The Soup puts this innovative product in front of a huge international audience (last count ~682,000 viewers.)
Congratulations Big Mouth Mask! Watch it here (starts at 9:22):