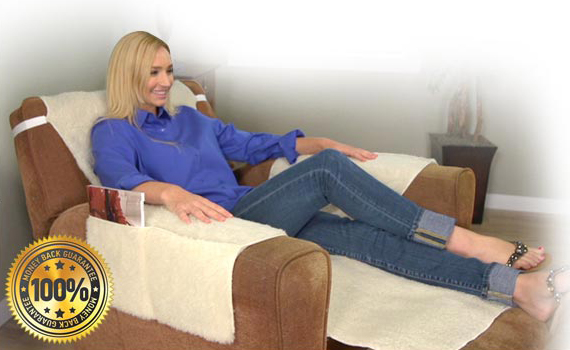 Snuggle Up: Best Housewares Product!
We're thrilled to announce that Snuggle Up Fleece has just been awarded the 2016 Greensheet award for Best Short-Form Housewares Product!
The Jordan Whitney "Greensheet" reports rank infomercials and spots and analyze their content, and are recognized in the industry as the last word on DRTV. This award is a great honor for our friends at Top Dog Direct, and we are so happy and grateful to have had the privilege of creating the commercial with them for Snuggle Up Fleece: the world's most comfortable way to spend the day in your recliner.
We'd like to send a big congratulations to Top Dog, and a sincere thank you to Jordan Whitney for the acknowledgement. Great job everybody!