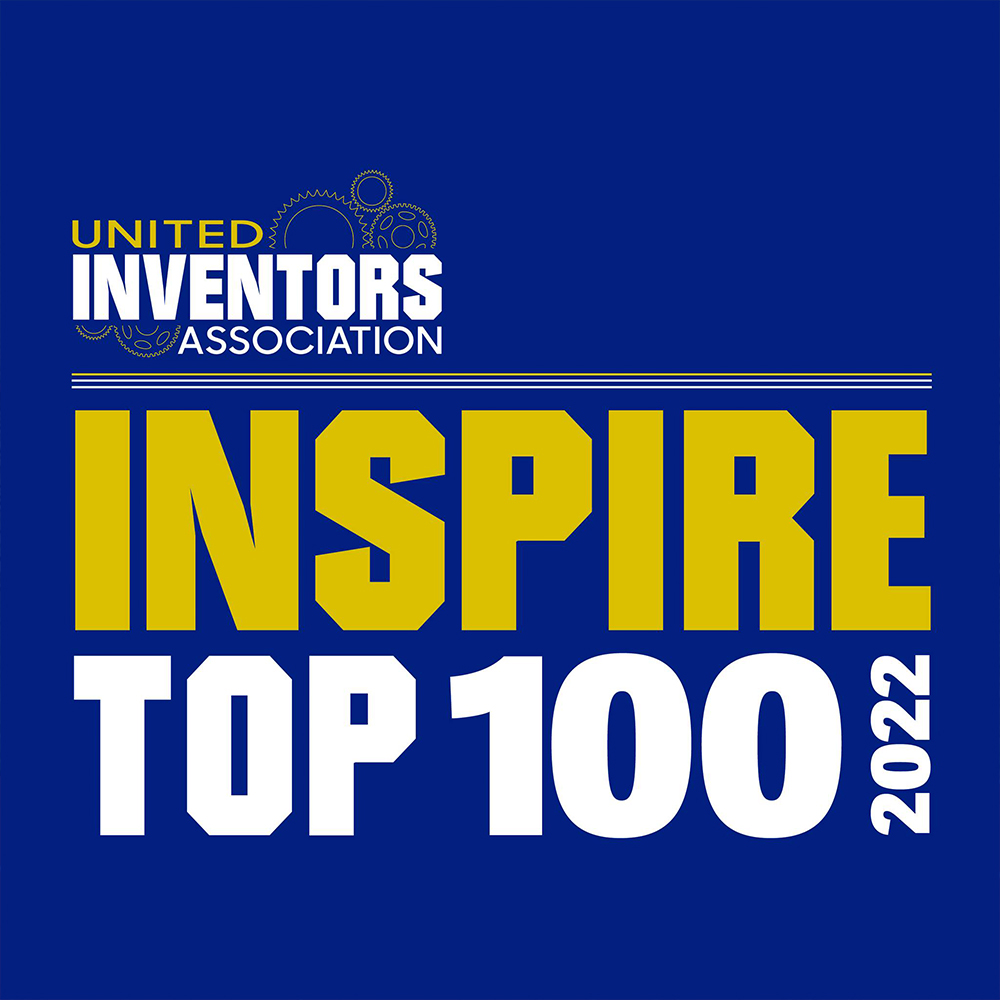 See John Miller at UIA INSPIRE!
John Miller will be participating in this year's United Inventors Association INSPIRE event! A long time supporter of the UIA, John shares the non-profit's mission of empowering inventors through education, access and advocacy. UIA INSPIRE is the number one inventor education conference of the year, and will be held this September 15-18th.
A must-attend for Inventors, Innovators, Product Developers, Makers and Dreamers, and featuring over 50 expert speakers and panelists, the event provides a broad array of expertise and critical subjects for grassroots inventors. INSPIRE is also the UIA's annual fundraiser, with 100% of proceeds dedicated to educating inventors at no charge. This will be John's third year speaking at the event.
"Education, relationships and connections make up the force behind the UIA," said Carmine Denisco, organization President. "Holding 'Inspire 2021' allows us to educate inventors nationally and internationally while providing opportunities to pitch experts to secure product distribution. We are confident that these three days will help inventors grow, excel and achieve."
John, along with industry experts Michael Antino and Randy Kolker, will be hearing and advising real inventors as they pitch their ideas to the Direct Response Industry Product Pitch Panel. 
Billed by the UIA as "America's Top Direct Response Television Producer" Miller is widely recognized as a DR brand-building powerhouse. John's passion for supporting innovation and empowering inventors has long been a driving force behind Hutton Miller's success. A firm believer in paying it forward, John will be sharing his deep and broad knowledge of direct marketing, multi-platform content consumption and his insights into the ever-changing way people buy products and services.
With sessions to be held from 10am EST – 6:00pm EST each day, panels will focus on licensing, crowd-funding, brand building, financial success, prototyping, patents, open innovation, legal protocol, selling products on QVC/HSN, Made in the USA, and more.
We hope to see you there!  Sign up to view the Direct Response Industry Product Pitch Panel, with speakers John Miller, Michael Antino and Randy Kolker on Day 2, September 17, 2021 from 3:15-4:30 pm (EDT). 
To learn more about the United Inventors Association, and to secure your free membership, please visit www.UIAUSA.org.