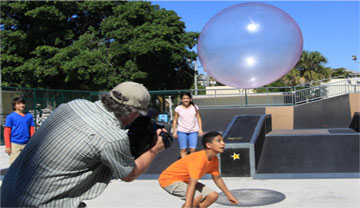 Seat Pets & Tummy Stuffers zoom up the Charts!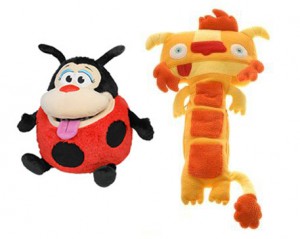 Congratulations are in order for our friends at Jay@Play. Two of their exciting DRTV spots ( both Hutton Miller productions) have charted on Jordan Whitney and the IMS National Cable DR Spot Ranking!
Jordan Whitney's list of the TOP 75 Traditional Direct Response Spots shows TUMMY STUFFERS zooming from a #72 ranking to #39 in one week! This is a big achievement for Jay@Play, as, according to Jay, it's "tracking way ahead of any product that we have launched into the DR stratosphere."
And that's not all! According the the IMS National Spot Ranking, which ranks the 50 most frequently seen direct response spots, SEAT PETS ranked #29, and TUMMY STUFFERS ranked #39! (week ending 4/19)
This is great news for Jay@Play. We're so excited to watch the continued success of Tummy Stuffers & Seat Pets. And of course, the Hutton Miller team is extremely gratified to see two of our spots become such fast climbing, chart topping hits. We can't wait to see what happens next!