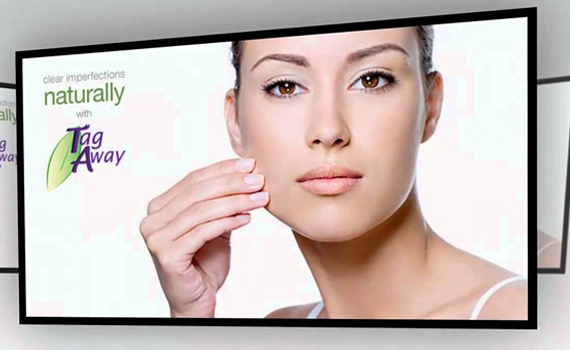 Scimark Report: Bet on Hutton Miller
"As for the commercial, it's about as good as it could possibly be. In addition to hitting all of the criteria for creative in every one of their commercials, Hutton-Miller continues to take the art of the testimonial to new levels of excellence." – Jordan Pine, Scimark Report
High praise from Jordan Pine this month, referencing the new Hutton Miller spot for Elaj: an innovative solution for eczema sufferers. Comparing the products potential to the earlier success of Tag-Away, Pine predicts a probable win using the Scimark Seven.
According to Pine, the odds of having a hit DRTV campaign are highest with these seven qualities: the product is needed, targeted, different; the category is uncrowded; and the commercial is engaging, motivating and clear.
We couldn't agree more with this reasoned evaluation of the odds, and we're grateful to Jordan for his high valuation of our commercial. Based on these variables we can safely say that if you're playing for a successful DRTV spot, we've got you covered!
Jordan Pine's analysis of the DRTV industry is both insightful and interesting.
Please read more Scimark Report here.