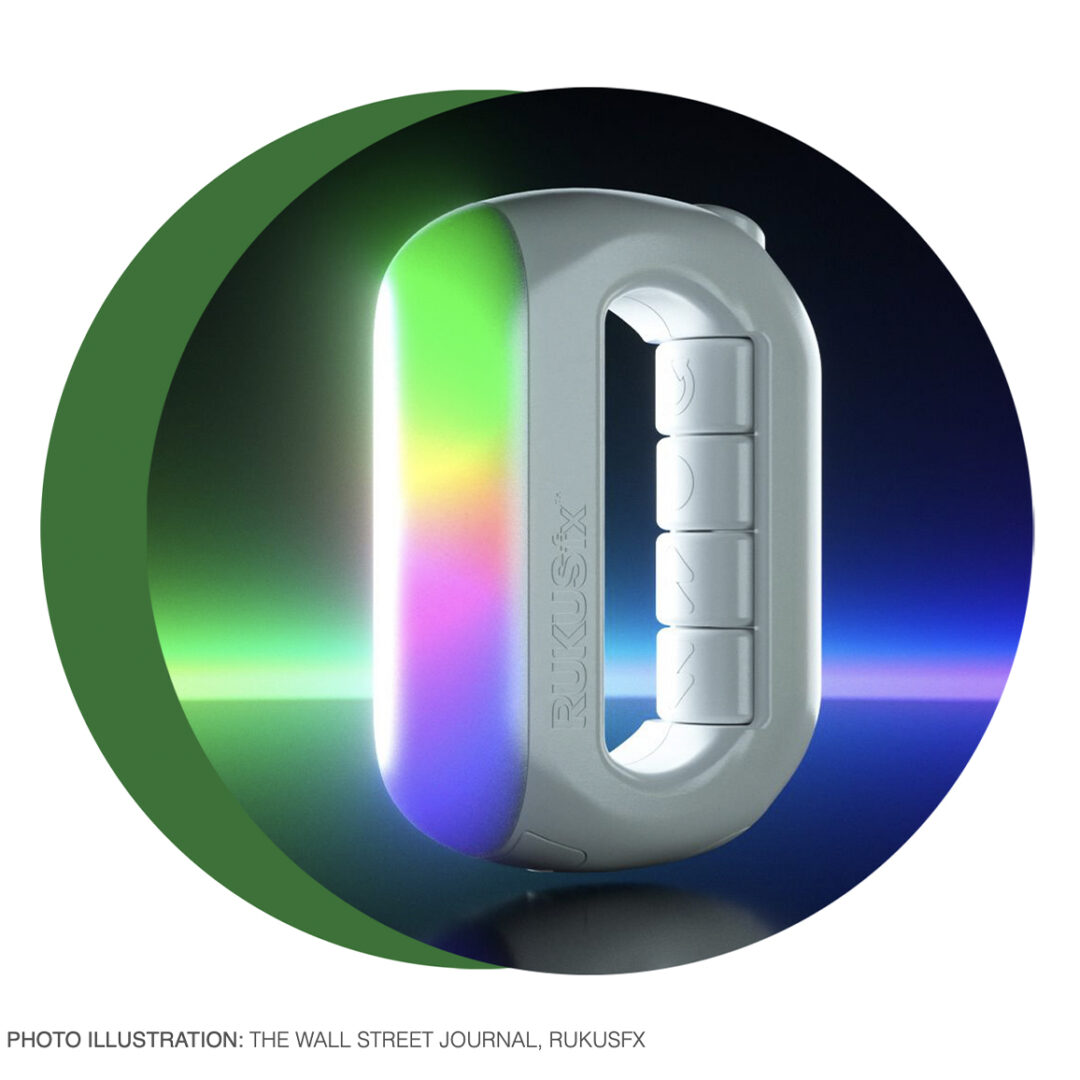 Rukus FX is being prominently featured in Walmart on their highly coveted "end cap displays." This retail giant has stocked the most prominent displays in the store, with Rukus FX because they believe it is going to be the Hottest Toy of the season1. Hutton Miller knew it was a hit at the ideation stage, when we were first presented with the product. Our visionary friends at Just Play saw it too.
But why are retailers so sure that Rukus FX will fly off the shelves?
At this crucial time of the year, shoppers need gifts that will please that most notoriously difficult demographic: teenagers2. Widely considered the hardest-to-shop-for segment, gifts that actually please teenagers can be particularly difficult to find3.
Why are teenagers so hard to buy for? Perhaps it is difficult to find gifts for teenagers because teenagers are difficult to understand. Many marketers and retailers struggle with this task. Hormones aside, looking for commonalities among a demographic whose habits are variable, unpredictable and largely indifferent to external direction can be a challenge.
Right now there is one thing most teenagers have in common: a passion for self-created content.  
Nearly two thirds of all online tweens and teens, roughly 28 million, are actively engaged in creating their own content for the internet4. Kids between the ages of 10 and 19 are the largest demographic on TikTok5. They are self-producing entertainment at levels that are simply unprecedented.
Rukus FX understands that great self-produced video content requires two essential elements: the desire to entertain and the power to express. Kids want to supercharge their expressive power and Rukus FX does exactly that. Handheld, lightweight and ergonomic, Rukus FX is an amazing new tool that creates real time digital style effects from body movements.
Supercharged Expressive Power!
Punch, Swipe, Twist and Flick!!! Rukus FX transforms the body into a sound effect mixer in real time. Linking body movements to sound, creative kids can loop, mix, and remix original DJ style mixes from 120 pre-loaded music tracks, record their own vocals and then punctuate the performance with 80 built in sound effects.
TikTok influencers McKenzi Brooke and Reif Harrison seamlessly integrate Rukus FX into shareable creative content. But the real magic of Rukus FX is not just the promise of viral videos. The real magic is how Rukus FX catalyzes the link from body to sound.
Rukus FX synthesizes movement and sound.
Music is primal6, we are hardwired to it. We carry music, and more specifically rhythm, within our bodies like an open circuit, just waiting to be activated. Rukus FX is the spark that ignites that circuit, instantly bypassing structural musical boundaries to provide the body an immediate energetic sound release. That release is simple, it is immediate, super fun, and incredibly empowering.
Kids have the Power!
Rukus FX knows kids have had the power all along. The power of music is in all of us. It is Joy. It is Unstoppable. The Rukus FX is just an excellent, timely and incredibly cool way to release it. Thankfully, it's only a flick and a twist away, and you can find it. Just look for an end cap display near you.
The Rukus FX is currently available at Target and Walmart.