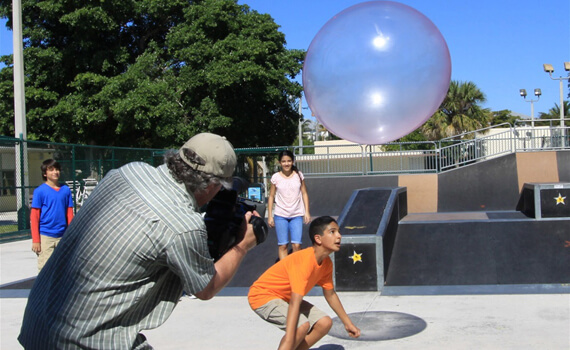 Positive Reviews = Awesome Impact
At this time of year, when many of our clients are approaching a new sales cycle full of hope and aspiration, it's encouraging to see the positive reviews and responses to the products that are rolling in from moms, dads, families, seniors and kids across the country.
How fast can a spot newly released on television be posted, reviewed, commented, tweeted, shared, liked and video-responsed? Sometimes it feels like a matter of seconds. While the sudden flash flood of attention can feel overwhelming, and occasionally literally "out of control" the good news is: people are talking, they're interested, and they're actively engaged!
A recent MarketingCharts article notes: "The importance of Facebook product comments and shares was recently found in a Social Labs study, which showed that 1 in 4 online shoppers, who shop at least quarterly online and login to their Facebook account at least monthly, have made a purchase based on a social recommentation."
We like that.