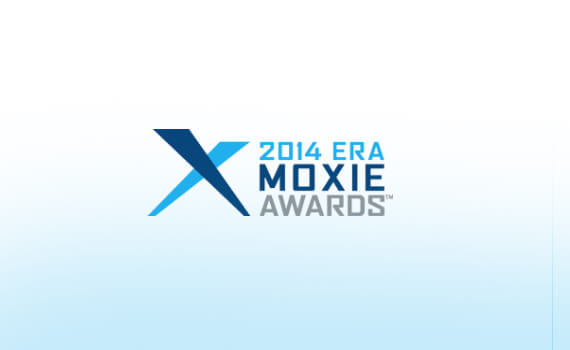 My Spy Birdhouse nominated for Moxie!
The 2014 ERA Moxie Award nominations have just been announced: My Spy Birdhouse has been nominated for Best Short Form of the Year under $75K!
The ERA Moxie Awards is the premier awards program, honoring the best campaigns of the year. We are so thrilled that My Spy Birdhouse, a truly unique and special product, has been singled out as one of only three spots being considered for this honor.
The winners will be announced September 18th at the Moxie Awards Gala in Las Vegas.
We'd like to say a big Thank You to our friends and colleagues at My Spy Birdhouse for working with us to market such an innovative and interesting product, and good luck to the competing nominations.
We'll see you in Vegas!