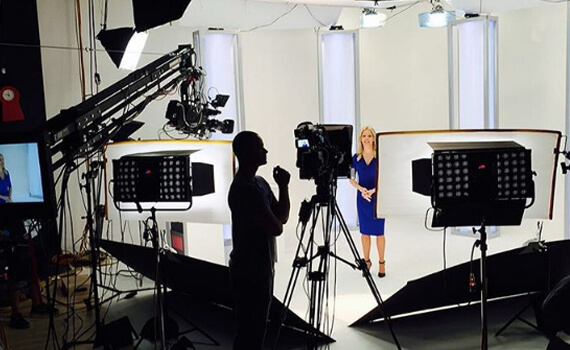 More Bacon Bowl love from Texas
A nationwide sensation, the Perfect Bacon Bowl has garnered attention from primetime, late night, local, national and celebrity luminaries since the original Hutton Miller spot hit the screens nationwide. The latest convert to fall for the As Seen On TV phenomenon is Joe Terrell, official "does it work" tester from ABC's Texas affiliate KLTV.
"You know, few foods have enjoyed a revival over the past 10-12 years like bacon, and I can't wait to do this,"says Joe, who dutifully follows the instructions, down to replicating the ice cream sundae bacon bowl depicted in the commercial.
The PBB doesn't disappoint and Terrell declares the product a "Yes!" Way to go Perfect Bacon Bowl – they keep setting you up and you keep knocking 'em down…yeehaw!!