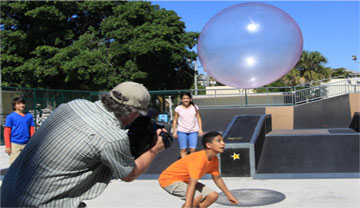 Mario Batali Loves Rollie Eggmaster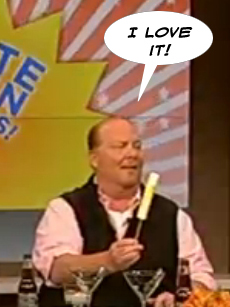 The Rollie Eggmaster continues to ride the viral tidal wave! One of the most recent flashes of media praise came this Monday morning on ABC's "The Chew" – a morning cooking talk show co-hosted by Mario Batali, Daphne Oz, Carla Hall, Michael Symon and Clinton Kelly. In a segment titled Amazing Kitchen Creations, the gang samples eggs cooked with the Rolllie Eggmaster, and are unanimously enthralled and excited! Watch the clip here: http://watchabc.go.com/the-chew/SH55125610/VDKA0_ylpvcro3/amazing-kitchen-creations (starts at 3:03).
Kudos again to our friends at Kalorik, we're excited to see this red-hot product continue to gather steam!