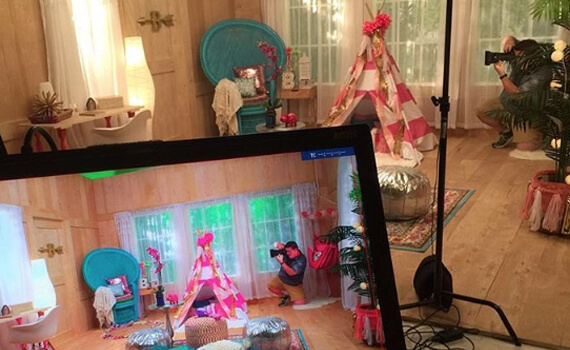 Lumi Dough is a Spring Break Hit!
Great Day St. Louis, a morning talk show airing on St. Louis CBS affiliate KMOV (viewership 33,443) recently covered Lumi Dough during a segment featuring kid friendly Spring Break activities.
Lifestyle expert Donna Bozzo calls Lumi Dough a fun activity, saying "Lumi Dough is a glow in the dark play dough that sticks to walls. Make your own stars so you can sleep under the stars at night!"
We're so glad Lumi Dough is catching on with the media, and with moms who are looking for great creative ways for their kids to enjoy themselves.
Congrats to our friends at Lumi Dough and Spot on Group for this awesome publicity.