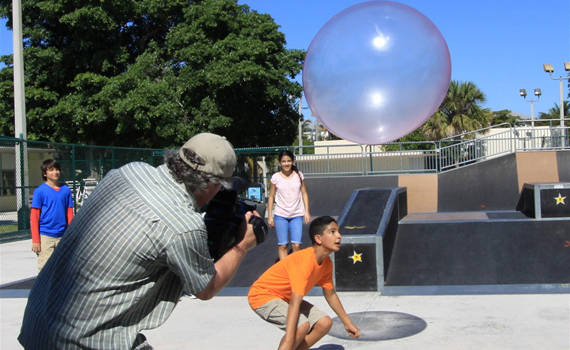 Kids Products Garner Attention
Hutton Miller is on the hot topic radar again, this time in a recent article by Diray TV: The Kids Are Alright: Kids Products Garner Attention from DR Marketers. The article explores the powerful impact that DRTV has made on the youth market today, citing Pillow Pets (spot created by Hutton Miller) as a prime example. The product entered the market with a gross income of $300,000 in 2003, which then swelled to over $7 million in 2009 with the help of Direct Response marketing.
John Miller weighed in on the topic, saying that "DRTV commercials have evolved from simply introducing products to creating categories that everyone jumps in on." The momentum established by children's products – which debuted in the DRTV space – has opened doors for companies seeking a channel for their youth-oriented products.