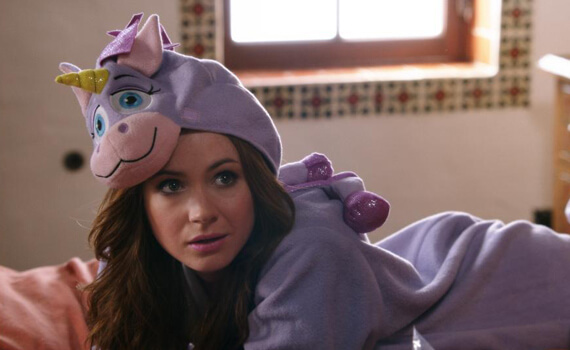 J'Animals featured on BuzzFeed
BuzzFeed has the hottest, most social content on the web. The site features "breaking buzz and the kinds of things you'd want to pass along to your friends."
You can imagine our excitement when we learned that our recent spot for J'Animals became the latest Breaking Buzz! In a segment titled If a Pillow Pet and a Snuggie had a child, this would be it, BuzzFeed breaks down the spot from start to finish, explaining J'Animals and their undeniable appeal.
Read it here:http://www.buzzfeed.com/srb8191/if-a-pillow-pet-and-a-snuggie-had-a-child-this-avqi
Congratulations to our friends at Jay @ Play for this instant Buzz, which is sure to make J'Animals even more of a super Hit! Kudos!