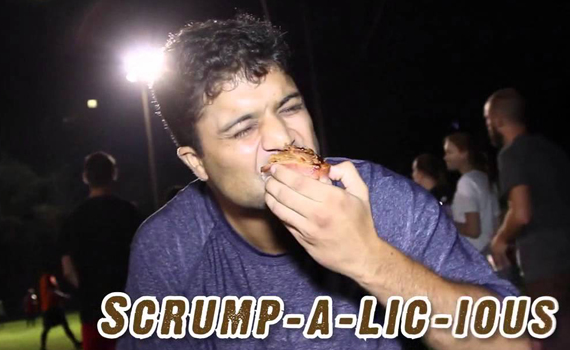 In the FoxNews Spotlight!
The Perfect Bacon Bowl, Hot Huez, Eggies and GyroBowl were featured yesterday on a Fox&Friends segment celebrating National Inventor's Month.
All are shining examples of products that have transformed from great ideas to Million Dollar hits (the PBB sold over 2 million units in a couple of months!) The CEO of Edison Nation was there to introduce the products and to explain their role in taking the products from prototype to megahit.
We are always pleased and honored to work with the great team at Edison Nation, who clearly know a good thing when they see it.
Congratulations to Edison Nation for the great piece, and for the continued success of these awesomely creative, innovative, must-have inventions!