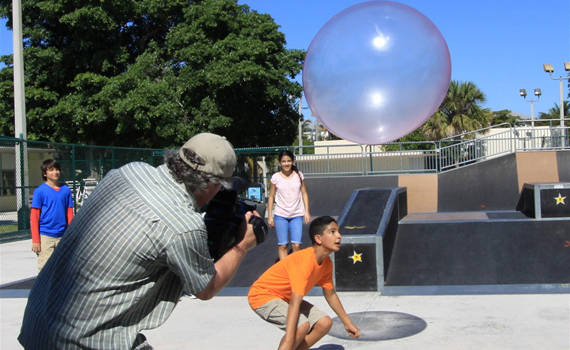 IMS: Hutton Miller Spots Sweep 20%
The Infomercial Marketing report is in! We're pleased to announce that five Hutton Miller spots made the Top 25. That's a full 20% of the top 25 Short-Form products sold on TV for June 2013…way to go, guys!
Congratulations to #3 Tag Away, #6 Stream Clean, #16 Wraptastic, #22 Seat Pets, and #24 Tummy Stuffers! We're so pleased by the success of these spots – all great products that we're proud to have been able to create spots for. We wish you all continued airtime domination.