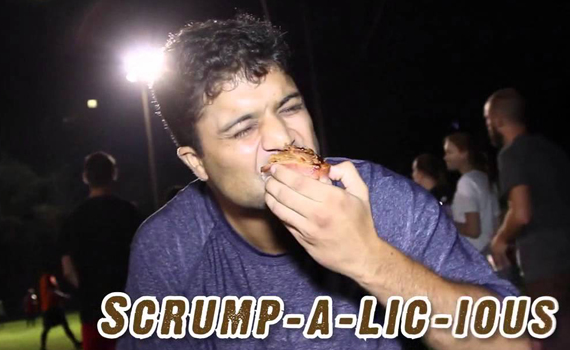 Hutton Miller wins True Top Producer
With seven big hits on the SciMark report's True Top Spenders of 2014, Hutton Miller wins the honor of True Top Producer for 2014.
Congratulations to Perfect Bacon Bowl, Secret Extensions, Juggle Bubbles, My Fun Fishtank, MySpy Bird House, Night View and Mattress Wedge!
We would also like to thank our valued clients, trusted partners and friends for giving us the opportunity to market their great products.
Kudos to our peers in direct marketing, and a big thank you to Jordan Pine for his careful analysis and tabulation. Here's to a great 2015!