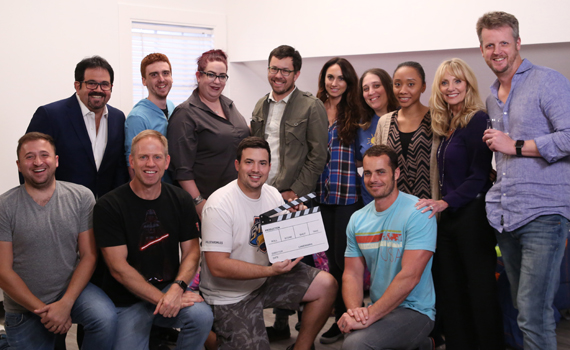 Hutton Miller Wins True Top Producer!
Jordan Pine, of the SciMark Report has officially named Hutton Miller 2015's True Top Producers:
"Meanwhile, Hutton Miller takes the top spot for production for the second year in a row. Last year, they had seven commercials on the list, and this year they also have seven commercials. Only one was a repeat.
If I counted 60s, that number would be even higher since they do almost all of the winning kid DRTV campaigns in a given year.
Worth mentioning in this regard were the Wubble Bubble line extensions from last year (Wubble X, Glow Wubble). The H-M team also had a few 120s roll out that fell short of my cutoff for the year (at least $2 million) but still made an impact on the marketplace. It was an awesome year any way you slice it, so congratulations once again to John, Peter and all the folks down in Boca Raton."
Thanks Jordan! We're excited and honored to be named again. As always, we are grateful to our tireless and extremely hardworking team, as well as to our innovative and forward-thinking partners and clients. Everybody has been working hard and doing great things together: it feels good to be noticed. Here's to another incredible year for DRTV!
Read more of Jordan Pine's well-articulated take on the industry here: