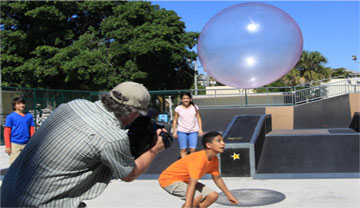 Hutton Miller Wins a Moxie!

Hutton Miller were big winners this year at the ERA Moxie Awards! After dominating the Best Short Form, Variety category, Hutton Miller brought home the awards for Stream Clean. Of course, this would not have been possible without our wonderful clients, Bill McAlister and Steve Silbiger and the entire team at Media Enterprises/Plymouth Direct.
We would also like to congratulate our friend Marc Gill who won for Best Live Shopping On-Air Guest and who also helped make Stream Clean such a success!