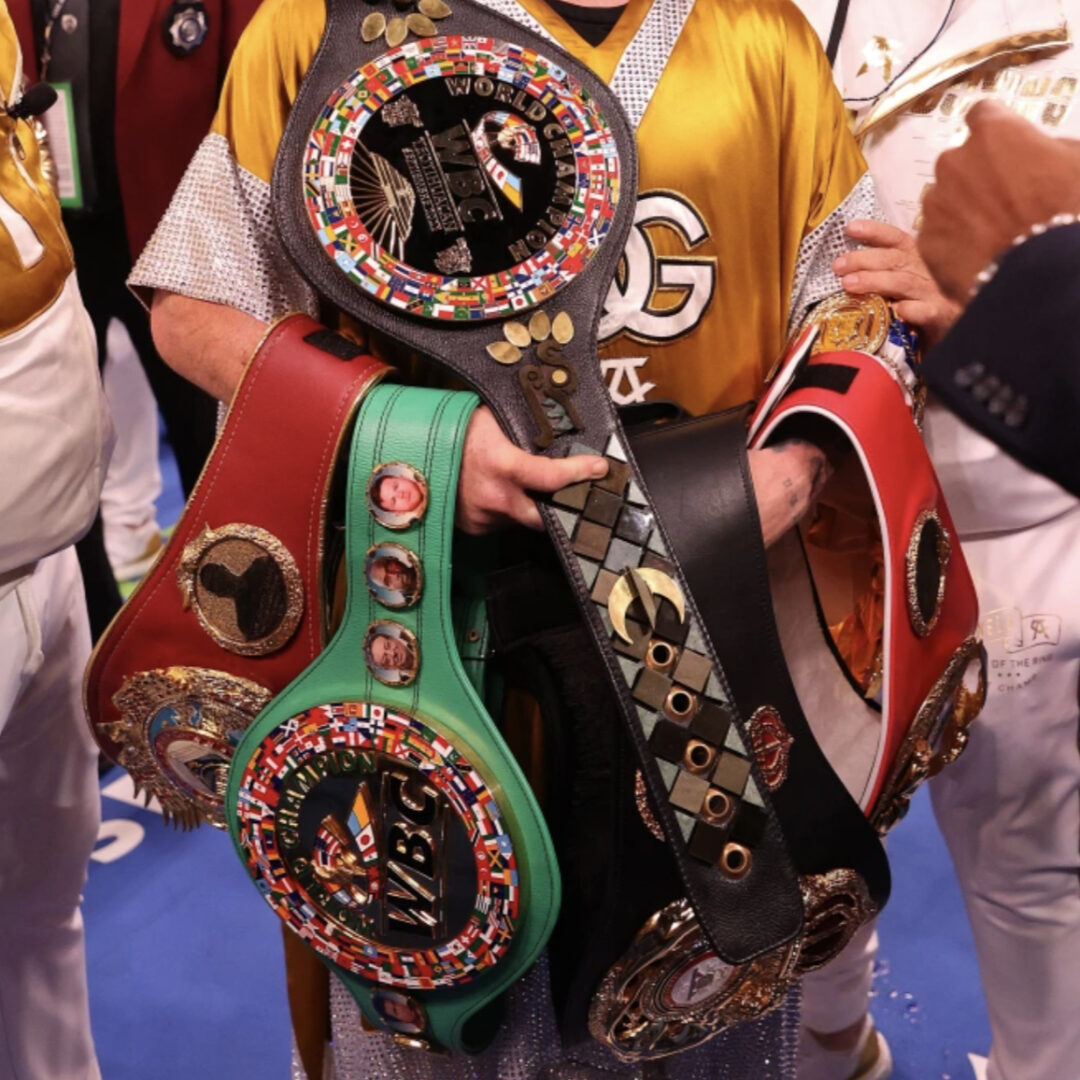 Hutton Miller wins 2nd Place for 2019 True Top Producer!
With 9 big hits on the Scimark Report's True Top 50 of 2019, Hutton Miller took the Silver, coming in just one spot short of first place. It's been another fantastic year for marketing awesome products, and we've truly enjoyed working with all of the campaigns that placed on Jordan's list.
This year we'd like to congratulate Emson for their Granite Rock, Granite Stone, Flexible Mirror, DermaRPX, and Nutrislicer campaigns. Kudos to SAS Group for Fuller Full Crystal & for Fuller Full Crystal Full Exterior, Top Dog for Campbell Posture Cane, and Ontel for Pillow Pad.
We'd also like to congratulate our friends at Emson for winning True Top Marketer! It's been a pleasure working with their great team and we couldn't be happier for them.
Thank you to our valued clients, trusted partners and friends for giving us the opportunity to market their great products.
Congratulations to our peers in direct marketing, we wish all of you continued success. Finally, a sincere thank you to Jordan Pine at The Scimark Report for his careful, insightful analysis and tabulation.
Here's to a great 2020!
For a deeper understanding of what the True Top 50 indicates and an explanation of Jordan's methodology for ranking short form brands, click here.