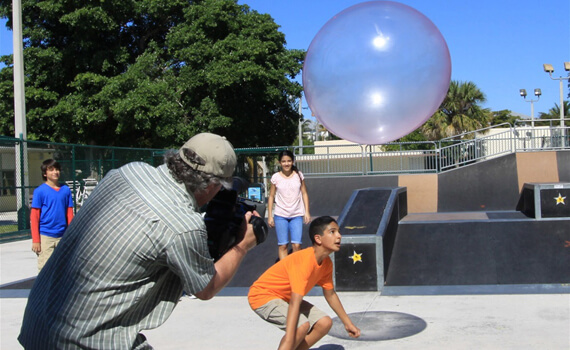 Hutton Miller Spots Top the Charts
More great news from Jordan Whitney this month, as the results for the Top Traditional Short-Form categories for June 2013 roll in. Hutton Miller has two spots in top slots! Congratulations to Wraptastic for placing #6 in the Housewares/Electronics category, and Kudos to Tag Away for placing #2 in the Personal Care category.
We enjoyed working with these two great brands on creating two awesome spots. We wish them continued success as their brand recognition continues to expand in the marketplace!