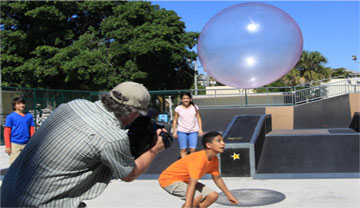 Hutton Miller: Short-Form Excellence!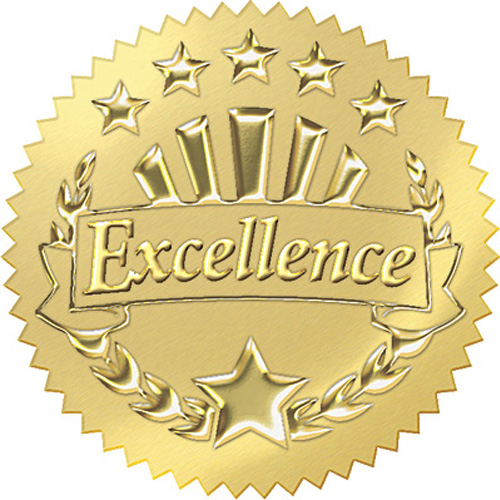 We're pleased to announce that Hutton Miller has just won two Jordan Whitney Awards for Short Form Excellence! Tag Away and Pink Armor Nail Gel won for Best Before/After Use in a Short-Form Presentation, and Best Short-Form Beauty Product, respectively. We are so honored to be recognized for our work in these categories, and would like to thank the entire Hutton Miller team for their effort.
We'd also like to congratulate our friends at Plymouth Direct and Ontel for the tremendous attention these products are attracting in the marketplace, and now critically as well.
Good work everyone, and Thank You Jordan Whitney!