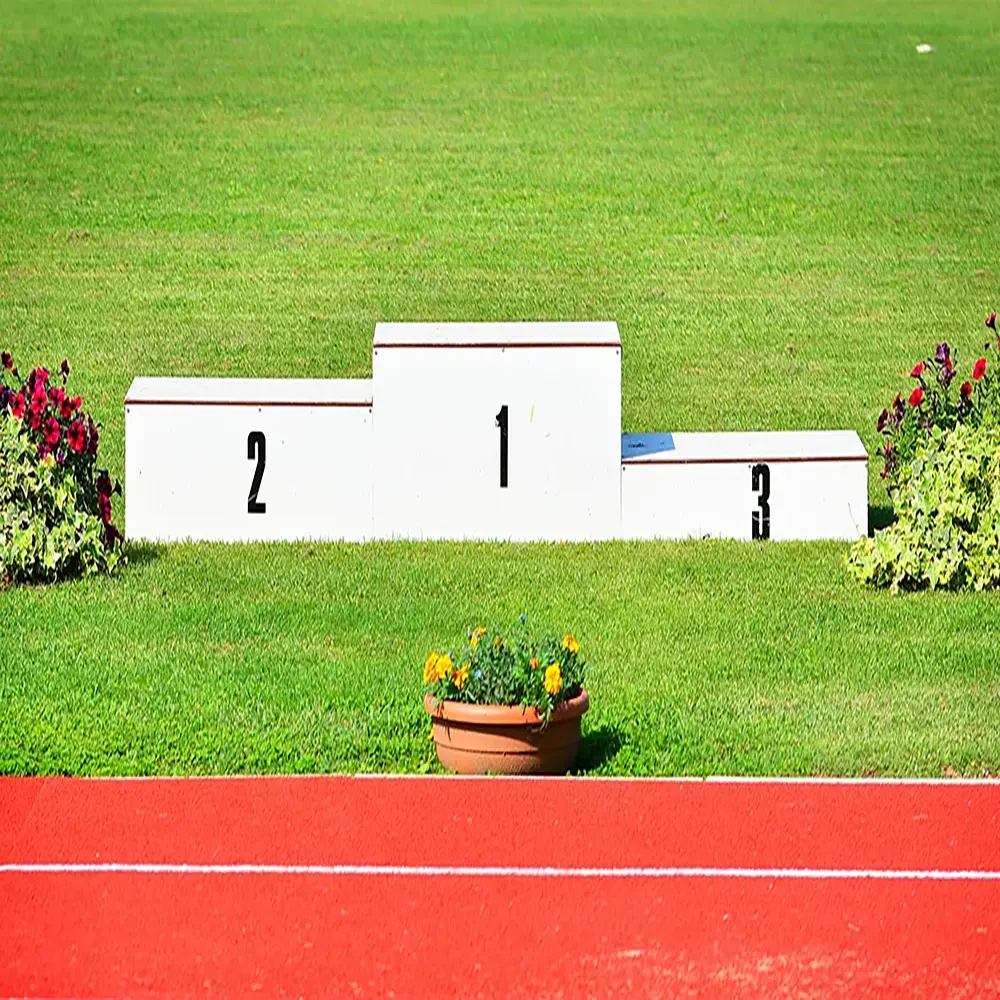 The latest numbers are in! Hutton Miller holds the top 3 spots on the DRMetrix charts, and continues to produce the hits that are defining the DRTV landscape. Whether it's delivering the best sleep ever, a germ-free shower or a trusted cookware brand, the rankings indicate that Hutton Miller's commitment to consumers is hitting the spot.
The top 3 hits are Nuzzle, Aquacare and GraniteStone
Coming in at #1, we're thrilled to congratulate our friends at Top Dog Direct for their smash success with the game-changing Nuzzle pillow. "The NASA Inspired Pillow that provides Zero Gravity support" is being hailed for its innovative gravity-defying creative. Meanwhile consumer excitement is soaring!
Interlink's Hutton Miller-produced Aquacare ad is also a hit, coming in at #2 in the Top Ten. Along with Aquacare's success in standard marketing channels, this ultra-relevant product has enjoyed extra media exposure from popular podcasts and is also a big hit on Youtube.
Our indomitable friends at Emson are still holding strong with the inimitable GraniteStone/ GraniteRock. The incredibly popular 30-piece set has been selling like hotcakes since Hutton Miller released the commercial to the cookware-hungry world.
Plus 16 more hits in the top 100…
All told, Hutton Miller produced ads currently hold 19 strong spots in the top 100! We are grateful and honored to have the opportunity to work with all of our talented partners. By the same token, we are equally humbled by the commitment of our own Hutton Miller team. Our crew, talent and staff work incredibly hard: constantly seeking to create the greatest spots possible for our talented, cutting edge clients.
A massive thank you to our friend Jordan Pine at DRMetrix for monitoring and tabulating these timely and useful results.
---
Current Hutton Miller Top 100 hits:
1. Nuzzle – Top Dog Direct
2. Aquacare – Interlink Products International
3. GraniteStone / GraniteRock – E. Mishan & Sons (EMSON)
6. GraniteStone Stackmaster – E. Mishan & Sons (EMSON)
22. Mighty Thirsty Mop – Top Dog Direct
27. Star Belly Dream Lites – Ontel Products Group
29. Wubble Ball / Rumblers – NSI International
33. Pixicade – Allstar Products Group
35. Sharper Image Calming Heat – Allstar Products Group
43. Fuller Full Crystal – SAS Group
46. GraniteStone Blue – E. Mishan & Sons (EMSON)
51. Campbell Posture Cane – Top Dog Direct
55. CleanZone – Top Dog Direct
62. Comfy Corset Bra – Top Dog Direct
63. Tag Away – Top Dog Direct
65. Hair Shark – Top Dog Direct
68. Fuller Full Crystal Full Exterior – SAS Group
78. Dermawand Pro – ICTV Brands
91. Power Ear – Top Dog Direct