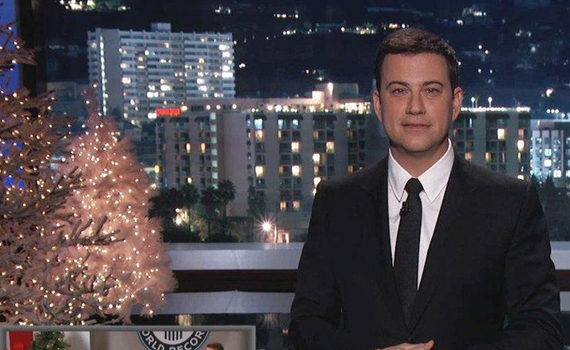 Hutton Miller Hits make Jimmy Kimmel's list!
We're big fans of Jimmy Kimmel, especially when he does his annual As Seen on TV Gift Guide.
Hutton Miller made the good list again this year with two super stocking stuffers: Pubbles and Be Quiet. Pubbles are edible pet bubbles made especially for your pet. Be Quiet is a breathable, easy-to-wear snoring solution to let you sleep in peace. Both awesome gifts are sure to lift everybody's holiday spirit.
Congratulations to the teams behind these marvelous must-haves! Nothing like starting the season with some unbeatable free product PR. Happy Holidays everybody!
Watch Jimmy's 2015 ASOTV Gift Guide here:
http://on.aol.com/video/as-seen-on-tv-gift-guide-2015-519337475