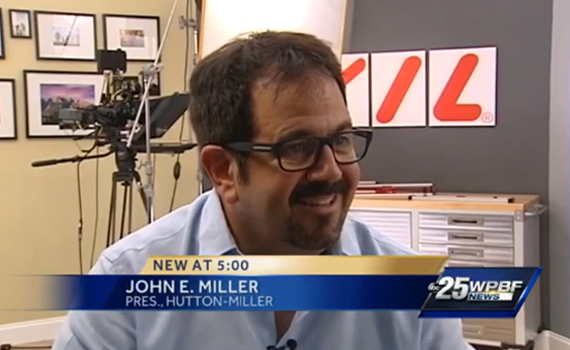 Hutton Miller features Local Talent!
The five o'clock news on Friday had some exciting news for local viewers: the production crew at Hutton Miller would be shooting a nationally televised commercial at the Delray farmer's market on Saturday, featuring women-on-the-street interviews!
As John Miller explained: "We really are shooting a commercial, you really will be on television, it is the real deal."
Woman-on-the-street interviews can be surprisingly versatile, informative and are especially useful for providing fast and timely insights into new brands and products. They are just one of the techniques Hutton Miller uses to communicate an authentic product experience to potential customers. Best of all, they allow the team behind the camera to connect with local neighbors and friends and to get to know what really matters to them.
Watch the WPBF (ABC) local news coverage here.