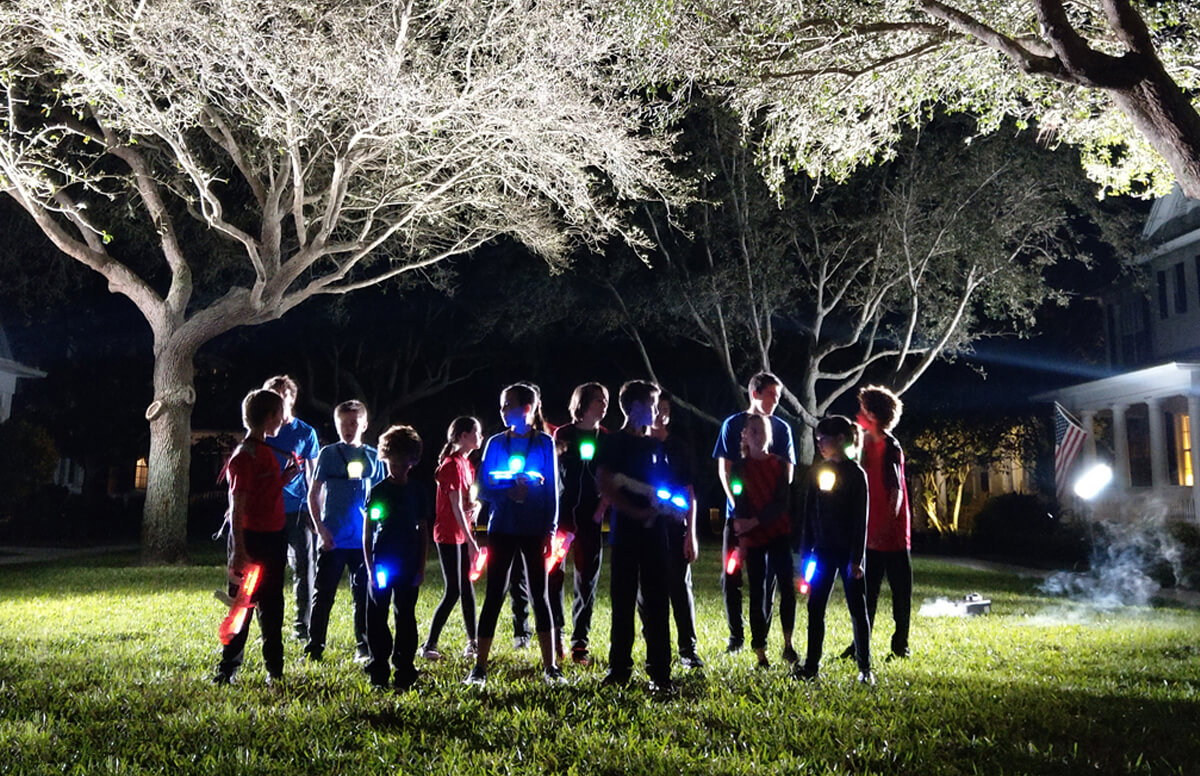 HM Strikes Again with Multiple Top 10 Rankings!
"They say lightning doesn't strike twice, but with Hutton Miller it's a common event. Sold their souls to the Devil you say?….but no, the HM team keeps their DRTV priorities straight: sell products!" – Steve Silbiger, Top Dog Direct
The numbers are in again, and with 23 spots charting in the top 150, Hutton Miller hits are redefining the DRTV landscape. Whether it's connecting with kids or creating a trusted self-care brand, the DRMetrix rankings indicate that Hutton Miller's habit of resonating with consumers is hitting home.
At the top of the charts, we're thrilled to congratulate our friends at Allstar Innovations and Jay@Play for their #1 smash hit Happy Nappers. These friendly, cuddly, relatable sleep sacks are a big win. With their stuffed animal / sleeping bag double-appeal, Happy Nappers are capturing the hearts of kids looking for cosy, happy, indoor fun.
Another big hit at #8, Calming Comfort Calming Heat is riding the self-care wave, bringing trusted relief to Americans looking for a better solution to pain. Sometimes humorous and instantly understandable, the Calming Comfort Calming Heat spot has something for everyone. Congratulations again to Allstar Innovations for this well-timed and innovative product.
Kudos to our friends at Ontel Products Group for their super fabulous Star Belly Dream Lites! Coming in at #10, it's really no surprise – the kids get it. These night-time pals make bedroom galaxies of sparkling stars for an extra soothing bedtime routine.
It doesn't stop there! All of our visionary partners have products that have rightfully earned them high air-time, developing brand recognition, and a great viewership.
Congratulations to EMSON for their #25 GraniteStone Stackmaster, #34 Flexible Mirror, #42 GraniteStone Blue, #59 GraniteStone Spike Express, #60 GraniteStone/GraniteRock, #71 Radical Racers, and their #109 GraniteStone Family Pan! We are always inspired by our prolific friends at EMSON – they're a powerhouse of unstoppable products.
Next up, we couldn't be happier for our super creative friends at WowWee Toys. Their #32 Power Treads is fast and furious D.I.Y. fun that is taking the world by storm!
Hats off to the inimitable Top Dog Direct for three innovative products that are improving lifestyles all over the map. #37 Comfy Corset Bra, #65 Clean Zone, and #149 Campbell Posture Cane are becoming must-haves for their discriminating target audiences.
It's always a pleasure to see our friends at NSI International successfully expanding and innovating their unstoppable toy lines. Their latest Wubble project, Wubble Rumblers is charting at #46, while their now classic Laser X is at #61 and their innovative new Projex is making waves at #87.
Last but not least, hooray for SAS Group! Their marvelously alliterative #75 Fuller Full Crystal Full Exterior and #110 Fuller Full Crystal are both fun to say, a breeze to use and a treat to watch. At #123, their on-trend hit Dream Look Bella Brow is impressing makeup lovers across the country.
We are grateful and honored to have the opportunity to work with all of our talented partners. By the same token, we are equally humbled by the commitment of our own Hutton Miller team. Our crew, talent and staff work incredibly hard: constantly seeking to create the greatest spots possible for our talented, cutting edge clients.
Thank you to our friends at DRMetrix for monitoring and tabulating these timely and useful results. You can see their full list of the top 150 DRTV spots here….and, for your viewing pleasure, we've created a linked list of the 23 Hutton Miller hits (below). Enjoy!
#1 Happy Nappers / Allstar Innovations (distributor) & Jay@Play
#8 Calming Comfort Calming Heat / Allstar Innovations
#10 Star Belly Dream Lites / Ontel Products Group
#25 GraniteStone Stackmaster / EMSON
#32 Power Treads / WowWee Toys
#34 Flexible Mirror / EMSON
#37 Comfy Corset Bra / Top Dog Direct
#42 GraniteStone Blue / EMSON
#46 Wubble Rumblers / NSI International
#59 GraniteStone Spike Express Electric Grill / EMSON
#60 GraniteStone / GraniteRock / EMSON
#61 Laser X / NSI International
#63 Pillow Pad / Ontel Products Group
#65 Clean Zone / Top Dog Direct
#71 Radical Racers / EMSON
#75 Fuller Full Crystal Full Exterior / SAS Group
#80 Lullabrites / Jay@Play International
#87 Projex / NSI International
#106 Mushabelly Grumble / Jay@Play International
#109 GraniteStone Family Pan / EMSON
#110 Fuller Full Crystal / SAS Group
#123 Dream Look Bella Brow / SAS Group
#149 Campbell Posture Cane / Top Dog Direct