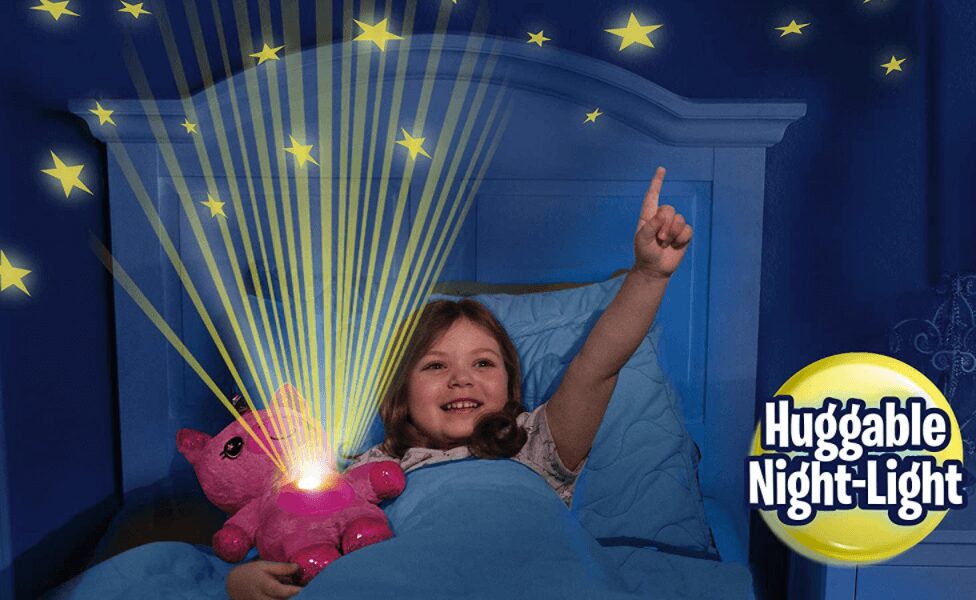 Granite Blue & Dream Lites
What's diamond tough and fills the room with starlight? Hutton Miller's 2 big spots in the October DRMetrix Top 10! Granite Stone Blue is the super strong cookware America can't get enough of, while Star Belly Dream Lites are making kids rooms sparkle across the nation. Whether it's creating a trusted cookware brand or connecting with kids, the rankings show clearly that Hutton Miller's inimitable style is hitting the spot.
Coming in again at #4, our friends at Emson continue to crush it with Granite Stone Blue. "The fast, easy way to cook gourmet family meals every day" is connecting with consumers in a powerful way, and is showing all the signs of a continued success. Meanwhile, Ontel's Hutton Miller-produced Star Belly Dream Lites ad is making it's own waves, coming in at #9 in the Top Ten. From their cute and cuddly shapes to their simple yet classic function of soothing a child's transition from day into night, Star Belly Dream Lites have all the elements of a must-have childhood hallmark. We are looking forward to seeing how the Star Bellies and Granite Stone sweep through the holiday shopping season! Bravo to Emson and Ontel for netting some excellent air time for a couple of really great products. It is an honor to work with them and all of our talented and visionary clients. A massive thank you to our friend Jordan Pine at DRMetrix for monitoring and tabulating these timely and useful results. You can see the full list of the top 10 DRTV spots in October 2021 here.