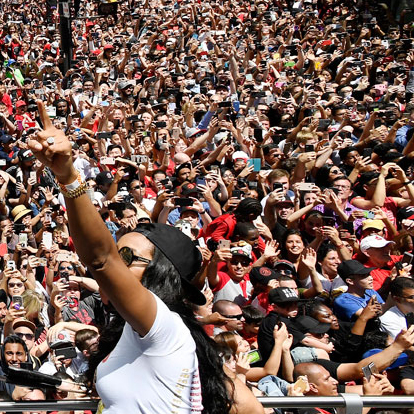 Emson & IdeaVillage Win Adsphere Awards 2020
Congratulations to the entire team for winning 3 years in a row!
DRMetrix announced the winners of its fifth annual AdSphere Awards April 2. The awards recognize the best advertisers and brands of 2020 in four categories: short form, long form (infomercials), brand and lead generation.
In the short-form category, EMSON won Advertiser of the Year for the third year in a row, and IDEAVILLAGE won Brand of the Year for its Copper Fit Energy Plus Compression Socks campaign.
Congratulations to the winners!
We couldn't be happier for our hardworking and innovative friends at EMSON and IdeaVillage. Wishing them both continued success!
Trophies will be handed out on the red carpet at PDMI West in San Diego this October. Click here for more information.