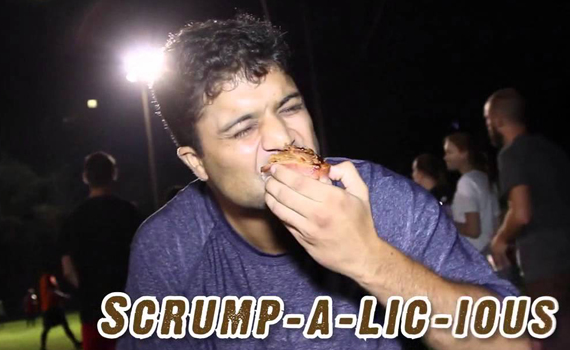 Arsenio really does like Perfect Bacon Bowl!
Wait a minute! It turns out Arsenio Hall prematurely judged The Perfect Bacon Bowl earlier this month when he said the person who gave it to him didn't really love him.
Alas! He hadn't even used it! Now that he has, he's a fan, just like so many other bacon lovers.
He's such a fan, he used Perfect Bacon Bowl as a trivia contest prize and gave away a Perfect Bacon Bowl to every audience member!
Never fear, Arsenio, our bacon sculptors are hard at work on creating the Perfect Bacon Spoon!