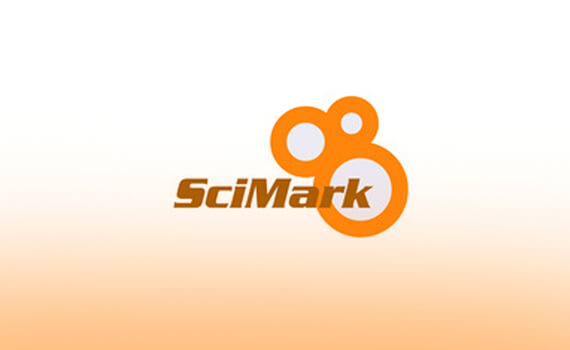 3 Hutton Miller Hits on Jordan Whitney's list!
Congratulations to our friends at Night View, On Demand Global and Jay at Play!
Night View came in as the #2 Personal Care spot on the Jordan Whitney Top Traditional Short-Form Categories for March 2014, while Lumi Dough (On Demand Global) and Hideaway Pets (Jay at Play) charted at the #3 & #5 spots for Toys.
We're thrilled for the continued success of these products and proud to have created spots that are enjoying so much airtime.