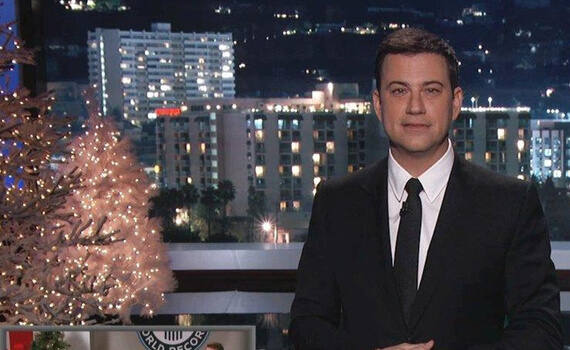 3 Hits on Jimmy Kimmel's ASOTV Gift Guide!
What do Sneak-a-Poo, Bananalicious and Big Mouth Mask have in common? Aside from being introduced to the world as Hutton Miller spots, all three products were featured on this year's Jimmy Kimmel's ASOTV Gift Guide!
As Jimmy explains: "Every year countless products are advertised on TV and it can be overwhelming to keep track of all the new and exciting items that are out there. So with Christmas fast approaching, we thought we'd help out. We combed through every infomercial on television and whittled it down to the cream of the holiday crop."
We're thrilled that these spots have made it onto such a carefully, hilariously curated list. Jimmy has excellent taste. Kudos Sneak-a-Poo! Great job Bananalicious! Congrats Big Mouth Mask!
Watch the ASOTV Gift Guide segment here.