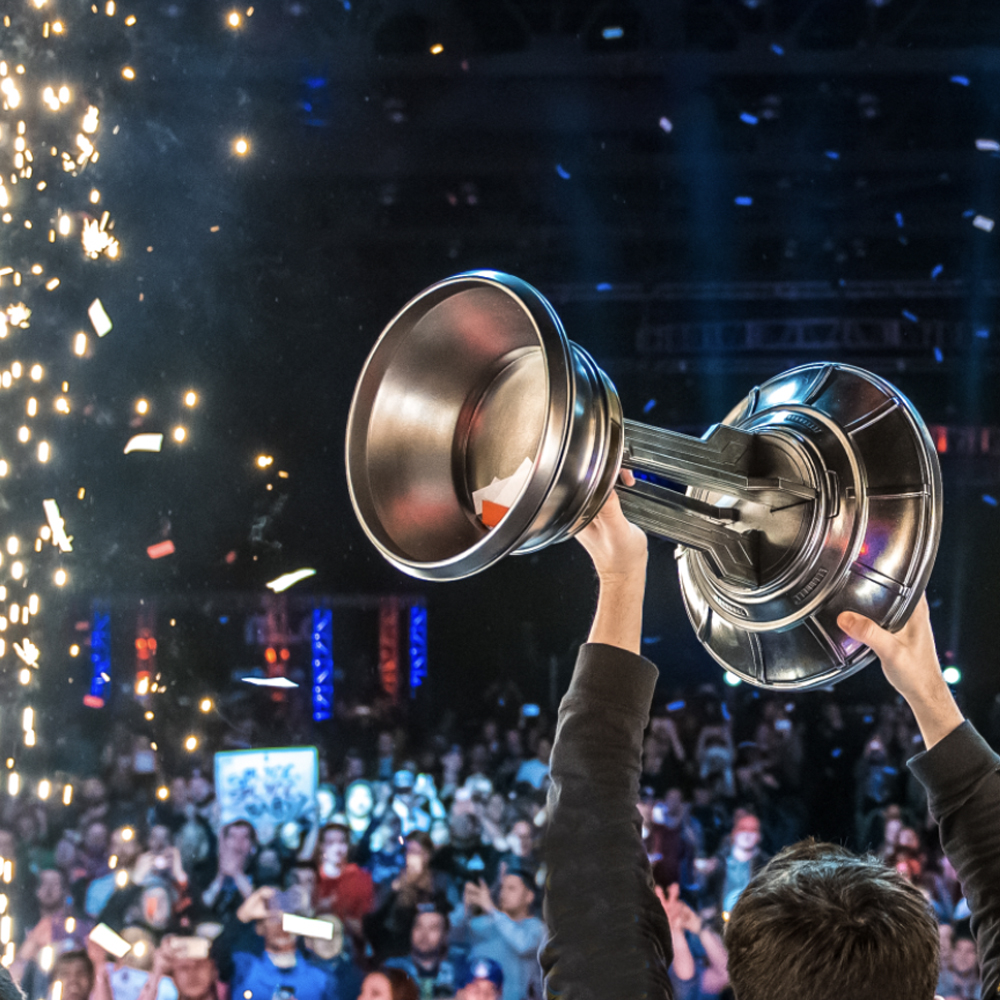 For the fifth time in 10 years, Hutton Miller has once again won #1 True Top Producer! In 2020, the HM team scored 9 Top 50 hits with 5 different top marketers. We're proud of the diversity in our portfolio of winners, as it reflects the determination and talent of our valued marketing partners who have collaborated and innovated with us throughout this undeniably challenging year.
Congratulations are in order for the excellent teams at Allstar, Emson, Ontel, SAS and Top Dog Direct. Top Dog Direct never disappoints, and came through beautifully with their amazing Clean Zone. Allstar Products Group handled Calming Comfort Calming Heat and Happy Nappers masterfully, while E. Mishan & Sons stayed focused as always with GraniteStone/GraniteRock, GraniteStone Stackmaster and Flexible Mirror. SAS Group cleared the competition with Fuller Full Crystal, and Ontel Products knocked it out of the park with Star Belly Dream Lites and Pillow Pad. We couldn't be more grateful for the opportunity to work synergistically with these motivated creative partners, and we are thrilled by their well-deserved triumphs.
Combined our clients spent close to $60 million in media (according to DRMetrix data) to support their strong direct-to-consumer and retail sales.
We'd also like to congratulate our friends at Emson for once again winning True Top Marketer! It's always a pleasure to work with their stellar team. It is no surprise that they are magnets for success.
Kudos to our peers in direct marketing and thank you for the continued motivation. We wish all of you the very best!
Finally, a sincere thank you to Jordan Pine at the Scimark Report for his careful and insightful analysis and tabulation.
Here's to a great 2021!
For a deeper understanding of what the True Top 50 indicates and an explanation of Jordan's methodology for ranking short form brands, click here.
2020's Hutton Miller-produced True Top 50 Hits:
#10 Clean Zone – Top Dog Direct
#11 Calming Comfort Calming Heat – Allstar Products Group
#16 GraniteStone / Granite Rock – E. Mishan & Sons
#20 Happy Nappers – Allstar Products Group
#26 GraniteStone Stackmaster – E. Mishan & Sons
#29 Fuller Full Crystal – SAS Group
#30 Star Belly Dream Lites – Ontel Products
#35 Flexible Mirror – E. Mishan & sons
#49 Pillow Pad – Ontel Products